GUIDING PRINCIPLE:
Excellence Together forms the cornerstone of our actions, each and every day. We commit to collaborating at the highest level with our fellow employees, partners and customers to achieve Excellence Together.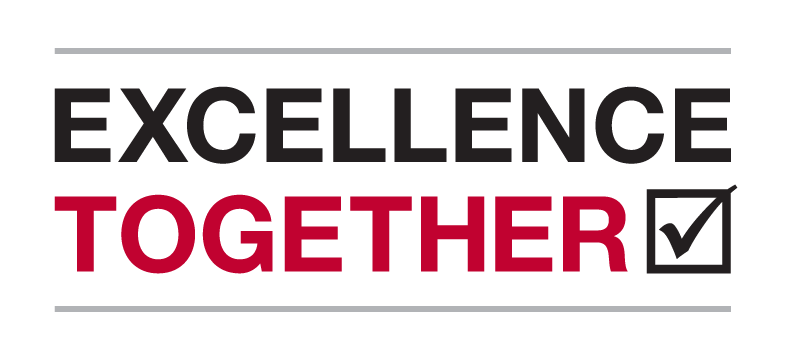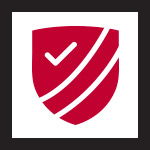 SAFETY is essential to our existence. Our dynamic, challenging construction environment demands 100% focus. To secure the safety and well-being of everyone involved, we take the time to "do it right" — moving with purpose and "controlling the controllables".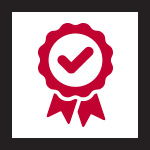 QUALITY The true measure of quality is whether it satisfies the needs of our customers and partners. We commit to uprightness of character and delivering the best possible service, products, and production capabilities.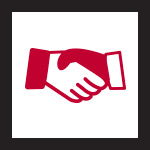 INTEGRITY means doing the right thing in all circumstances and fulfilling a promise of accountability. When each person acts with honesty, honors their commitments and takes responsibility for their actions, we build a community based on trust.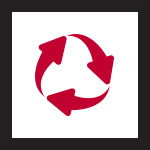 SUSTAINABILITY We believe in active stewardship of our natural resources. By embracing best practices and driving innovations that reduce our environmental impacts, we are creating a lasting legacy – a healthier, better place for our children and future generations.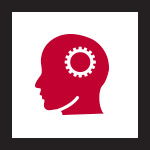 INNOVATION Meeting the needs of our industry partners requires continuous innovation. In this industry, if you are not moving forward, you are moving back. We seize every opportunity to lead the market and drive positive change, thereby accelerating growth and success for everyone within our ecosystem.