Central Concrete's Quality Assurance Lab
We're In the Business of Understanding Yours
Central Concrete has developed thousands of customized mixes for our customers. Our Lab Team collaborates with owners, architects, structural engineers and contractors to evaluate the project's requirements and identify the solutions that match each client's unique requirements.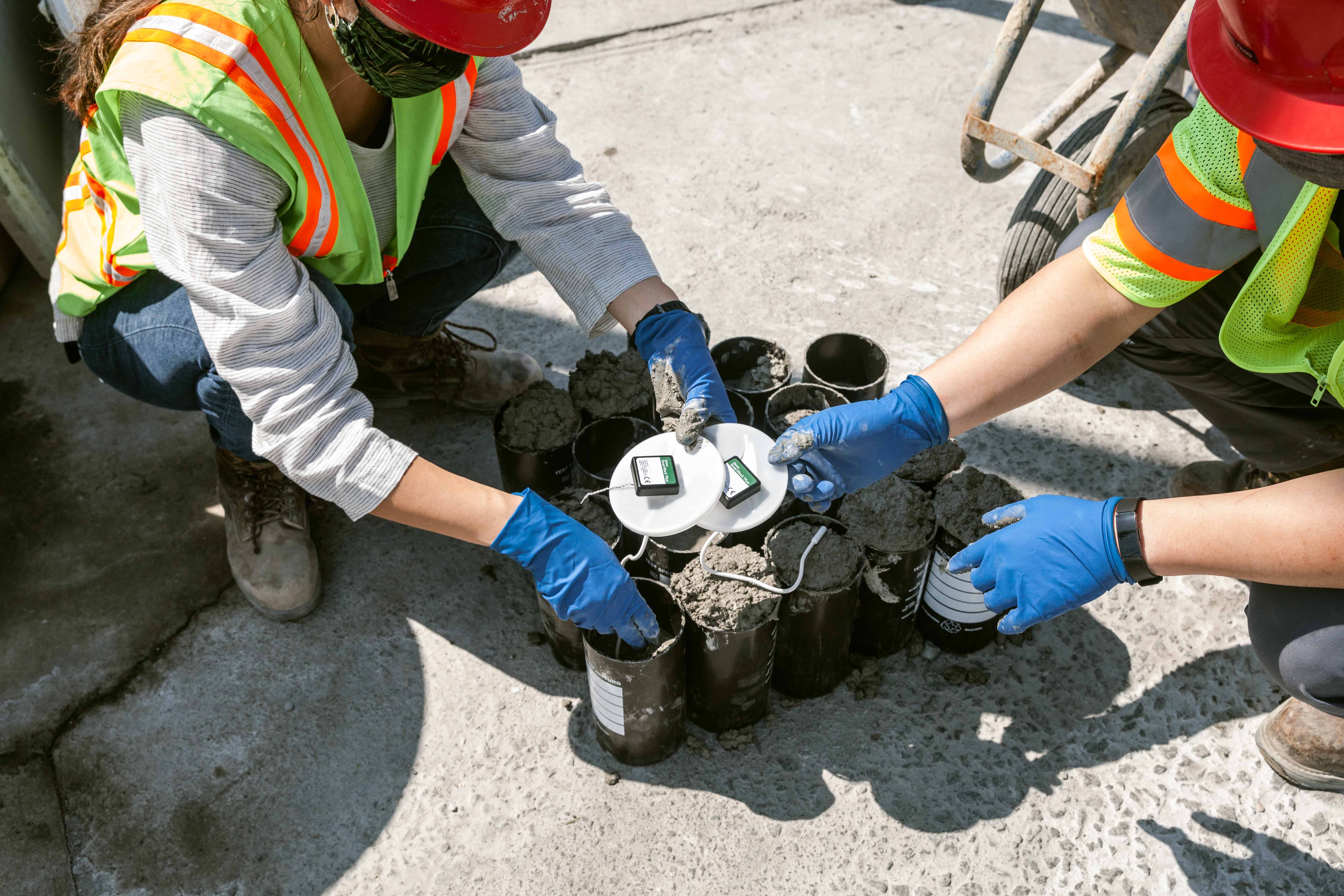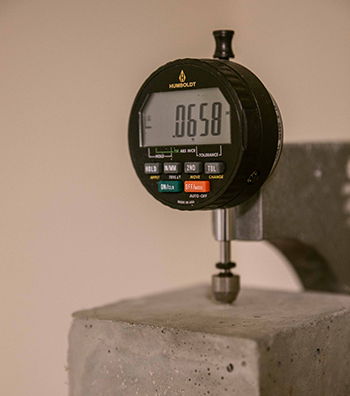 Expertise You Can Trust: Quality Assurance Testing
Our Quality Assurance Lab is equipped to provide extensive product development and testing. Capabilities include:
New mix design development
Statistical verification of existing mixes
Cement, slag, and fly ash control testing
Aggregate control testing
In-house concrete field testing/companion testing
Internal quality audits on batching and operating procedures
Rigorous testing for such properties as: shrinkage, permeability, set times, modulus of elasticity and compressive strength at all ages
Utilize custom color capabilities and specialty raw materials to meet vision of design architect and achieve desired concrete aesthetic
Development of calibration curves for strength verification in the field with maturity
Design of mixes to meet mass concrete thermal requirements
Putting Our Expertise to Work for You: Technical Consulting Services
Our Technical Team works closely with contractors to identify the optimal, cost-effective mix design for each job. In addition, we assist in specification reviews, project trouble-shooting, and provide technical consulting to Structural Engineers and Architects.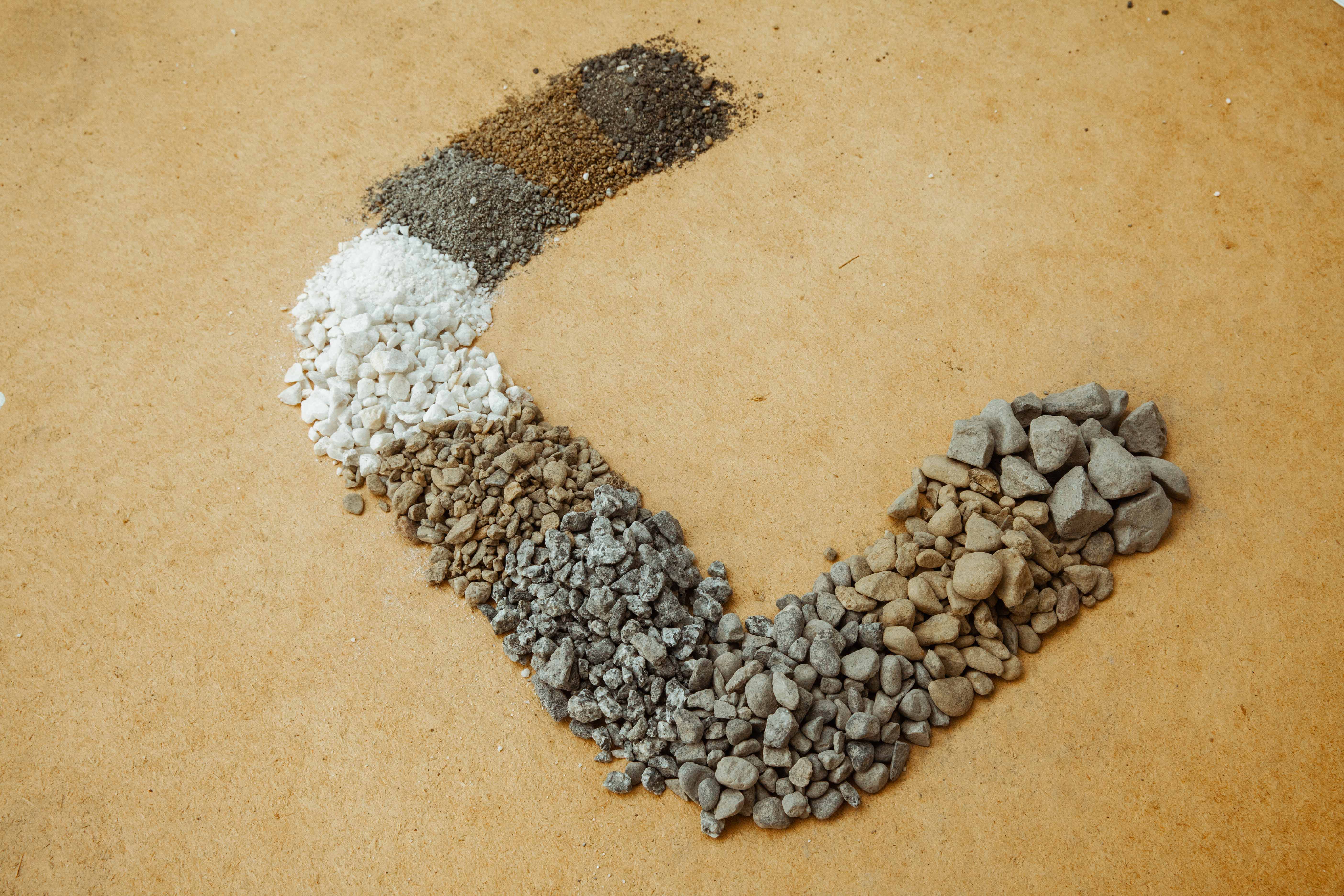 Shaping the Future: Research
Members of Central's Quality Assurance Lab collaborate with U.S. Concrete's National Laboratory, USC Technologies, in their extensive research and development efforts. Projects have included looking at ways to achieve ever-lower CO2 mixes, optimizing the use of recycled materials, achieving high modulus of elasticity, crack mitigation for extended joint space, and low shrinkage and permeability.